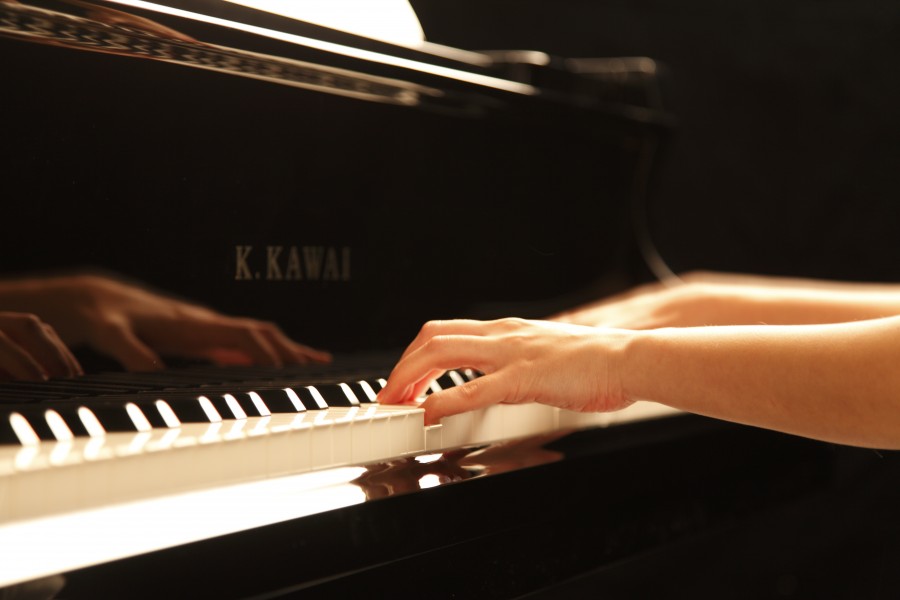 Buying a Pre-Owned Piano
Perhaps choosing a new piano is easier however… what do you have to take into account when choosing a used grand piano or vertical piano? This is an important decision and you maybe anxious about making a mistake.  Purchasing a pre-owned piano certainly requires having some ideas and a little knowledge when making your purchase. But you do not need to be an expert. Here are some tips to keep in mind when buying a pre-owned piano
Use your Senses
Hearing: Listen to the piano you want to buy, whether it's a pre-owned piano or a new piano.  How? You must listen to the entire register of notes with all the nuances.  You should play the 88 notes and if you notice any imbalances then it is a bad sign.
Does the piano have the sound that you like? Is it sweet and melodic or does it contain a more shrill sound?  What sound do you like the most? Keep in mind that the resounding pianos in Europe; Bösendorfer, Steinway, Petrof or Schimmel, are more melodious sounds, then those pianos from Japan such as Yamaha or Kawai which have a more strident sound.
Sense of Sight
All pianos are very similar on the outside. However what is most important is what is going on the inside.  Notice the colour of the wood and see if there is any deteriorating dirt particles in the small pieces. Do the hammer felts have the mark of the strings? Are these marks deep into the felt?
Experiencing the touch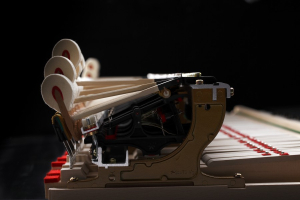 The action and touch response of a piano is one of the most important aspects in choosing a piano.  The Keyboard alone reveals for analysis if it is balanced and homogeneous.
Sense of Smell: Even a simple sniff whilst opening the lid of the piano will help you discern as to a general condition of the piano.
Sense of Taste

Test your piano. The piano that you choose should be the piano that you like the most. Look for that feeling of falling in love with your piano and that you are comfortable with the immediate reaction you get when playing it.
Sixth Sens
Our Responsibility to you
How does Royal Pianos select used pianos?
Our understanding and experience is essential of each purchase and sale.  We know that a piano is a significant financial investment and we understand that you will invest your time.  That is why we want you to trust us in this aspect because we only select the finest pianos from an impressive selection.  We never take chances on your investment because it is our investment too.
Certified Guarantee by Royal Pianos
* All pianos are selected by our technical experts.
* They are tuned by our specialized technicians.
* Each piano is delivered with a 10-year warranty certificate.
If you are interested in buying a used piano from any of the ones we have in stock, you can see them by clicking on the following links:
If you have any questions regarding a piano or the selection process of our used pianos,then please do not hesitate to contact us and we will be happy to assist you. get in touch with us.
https://www.royalpianos.com/wp-content/uploads/2017/09/gx-2_1_626.jpg
600
900
88Teclas
https://www.royalpianos.com/wp-content/uploads/2018/10/RoyalPianos-web-300x138-300x138.png
88Teclas
2018-02-14 12:08:56
2019-11-06 14:14:30
Tips on buying a pre-owned piano