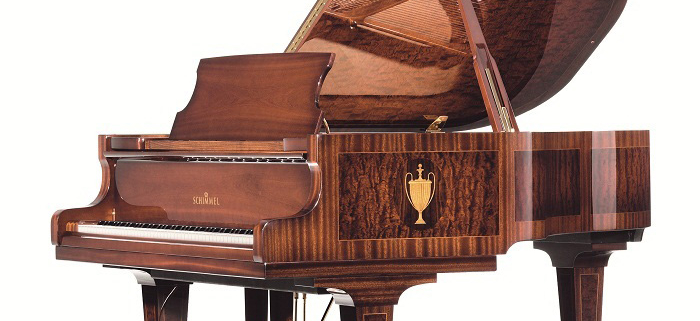 Schimmel pianos
Attention to detail and the perfect balance between traditional craftsmanship and modern technology, makes the Schimmel pianos the reason why the Schimmel brand continues to enjoy an excellent reputation throughout the world.
Words of Schimmel «Quality will prevail»
Since Wilhelm Schimmel built his first piano in 1885, the name Schimmel ™ is synonymous with quality. Schimmel is one of the few piano construction companies in which the art of traditional piano making is carried out by the direct descendants of the founder of the company.
Display 40 Products per page