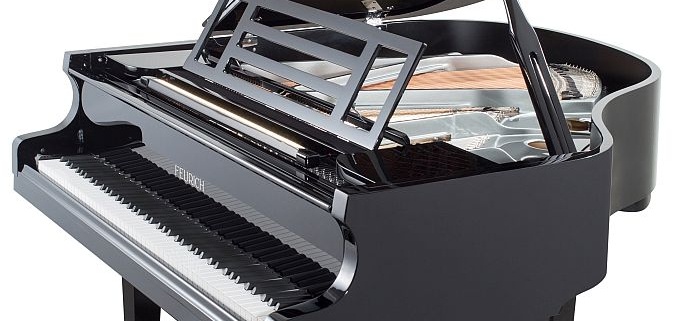 Pianos Feurich, German technology with a great price tag.
For more than 150 years, the FEURICH piano factory has specialized in creating first-class handmade pianos, both grand and vertical pianos. The best quality in terms of materials and the skill of its technicians with a dedication to excellence, guarantees a satisfaction both for its romantic sound and its dynamics in the mechanism.
Recognized by the internationally renowned awards and the worldwide recognition given to FEURICH pianos.
Pianos with 5 generations of tradition …
Display 40 Products per page