Here is a list of 10 recommendations that we think may be useful for all those who want to get started in the world of the piano or learn a little more about its history.
1- "That was not in my book on the History of Music" by Pedro González Mira.
An entertaining book that humanizes music and its composers. History and anecdotes to learn a little.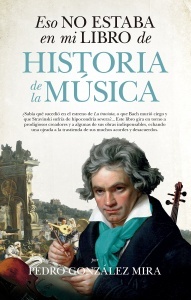 2- El florentino Bartolomeo Cristofori
invented the first version of the piano. This book, by Stewart Pollens (in English), tells us about the process and what that instrument was like
3- "Little History of Music" by Fernando Argenta.
A unique book for children to learn about the history of music in a very endearing way.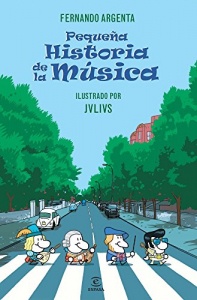 4- "Music, the definitive visual history".
An informative but very complete book on general topics such as instruments, musical works or their protagonists.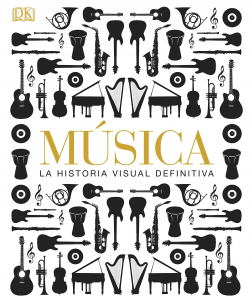 5- "The art of playing the piano" practical suggestions "
by Verónica Metakovskaya is aimed at piano students who want to optimize time and make the most of their knowledge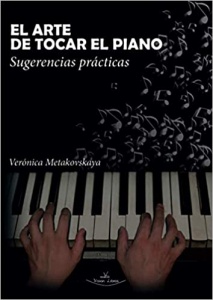 6- "Piano for Dummies"
is, like all this collection, very interesting for beginners. Show the best techniques and how to apply them without complications
7- An essential book on the history of the piano.
Piero Rattalino shows with great musicological rigor the main stages in the construction of the instrument, as well as its literature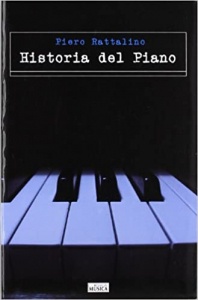 8- "Hidden History of Music" by Luis Antonio Muñoz
It is an interesting book that reveals the relationship with the secret societies of some of the most notable musicians.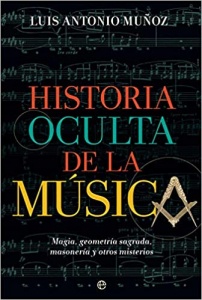 9- Goodis David's detective novel "Shoot the pianist"
it's exciting from start to finish. This work of fiction tells how Eddie, a pianist from Philadelphia, becomes involved in a dangerous story.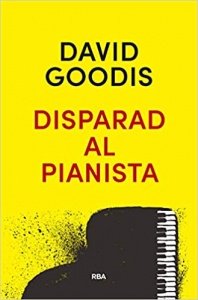 10- Do you want to play Bach in a few weeks?
James Rhodes helps you with this simple method that will help you put your fingers on the keyboard and better understand the music of the German composer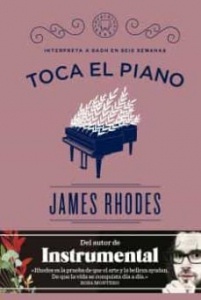 These have been our 10 recommendations and we hope they have been of interest and help. And what book would you recommend?
If you have any questions or are interested in starting to play the piano, here you can find some interesting options for beginners.
https://www.royalpianos.com/wp-content/uploads/2021/04/ben-white-1MHU3zpTvro-unsplash.jpg
1282
1920
88Teclas
https://www.royalpianos.com/wp-content/uploads/2018/10/RoyalPianos-web-300x138-300x138.png
88Teclas
2021-06-01 17:01:12
2021-06-01 17:01:20
The top 10 literary recommendations of Royal Pianos